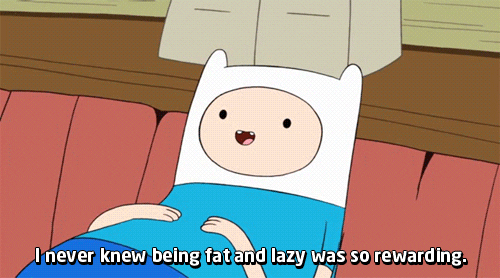 I have not done a whole lot today other than drive myself around. I think of it as a reward for all the stuff I did from Friday through today.
Friday I worked until 3:30 and Eric let me go early which was really nice of him. I went home and finished packing up my stuff and went to grab Jordan. We were on the road by around 4:30 which wasn't too shabby. Traffic was awful! We drove for a while and then stopped at Arby's to grab some food.
We got to the campground and checked in. Jordan was a goof and the check-in folks were teasing him about signing when they needed him to print his name. It became a running joke for the weekend. We went to Walmart to get a few more things and then came back. We went to the pool and enjoyed a beverage. Everyone was skinny dipping which was kind of cool, but then Jordan was getting hit on real hard so we decided to head back.
Saturday we went downtown Saugatuck to check it out and then grabbed some breakfast. After that we went back to the camp and hung out for a bit and then went to the pool. After the pool we went back and took a nap. After the nap we went to Saugatuck Brewing Company. We ate and then drove over to the Dunes and had a few drinks but we decided we weren't really feeling it so we went back to camp.
When we got back to the camp we decided to go to the pool and skinny dip. Choices.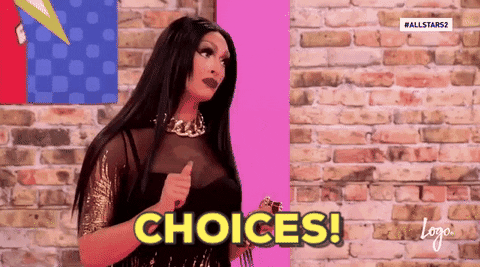 Folks were handsy and creepy. Things got a bit out of hand.. people were doing dirty things in the water, so we decided to go back to the tent. I just wanted to relax, naked, under the night sky while drinking. Is that too much to ask? lol
Sunday we decided to pack up and go. We went to Oval Beach which was fun. After the beach we headed back to Ann Arbor. Jordan was going to drive but he kept setting off the Progressive thing so we switched off after getting some Wendy's.
We got back and I showered and laid down for a bit. I was tuckered out. I played some Pokemon and then texted Cam because he was wanting me to come over.
I headed over and, to my surprise, the drive wasn't terrible. It was only one hour. We slept together and then enjoyed Monday together. We went to Chili's, a walk around the park, and then to see Guardians of the Galaxy.
I woke up this morning and we watched the second episode of season eight of Rupaul and then I decided that it was time to go as I had to go pick up Ellie. I had asked my dad if he would watch Ellie until Friday but he said no because she was going to the bathroom inside.
I went up, grabbed her, and then came back down.
I got home and did some laundry, found out my debit card was being used in Florida so had that froze, played a WHOLE lot of Pokemon and then went to get pizza. When I went inside and grabbed the 2 liter and asked for a pizza and breadsticks he said I was all set. I was like, what? I'll take it.
So, yes, today was lazy but I think that's okay.